Más que un color
AMARILLO YELLOW es frescura, optimismo, innovación, claridad, energía y buen rollo. Hacemos crecer las ideas de tu empresa con creatividad y empatía. Creemos en la honestidad y la transparencia por encima de todo.More than a color
AMARILLO YELLOW is freshness, optimism, enlightenment, clarity, energy and joy. We help businesses grow through creativity and empathy, with a brutally honest way to look at things.
Lo que hacemos
Servicios de CMO
Ofrecemos servicios de CMO para diferentes empresas, con especial foco en startups en expansión y empresas que necesitan un nuevo enfoque en su estrategia de marketing. Aportamos un punto de vista equilibrado y experimentado para afrontar los diferentes retos del negocio.Fractional CMOs
We offer CMO services for different companies, with special focus on growing startups and traditional companies that need a refreshed marketing strategy. We bring a balanced and experienced point of view to address any business challenge.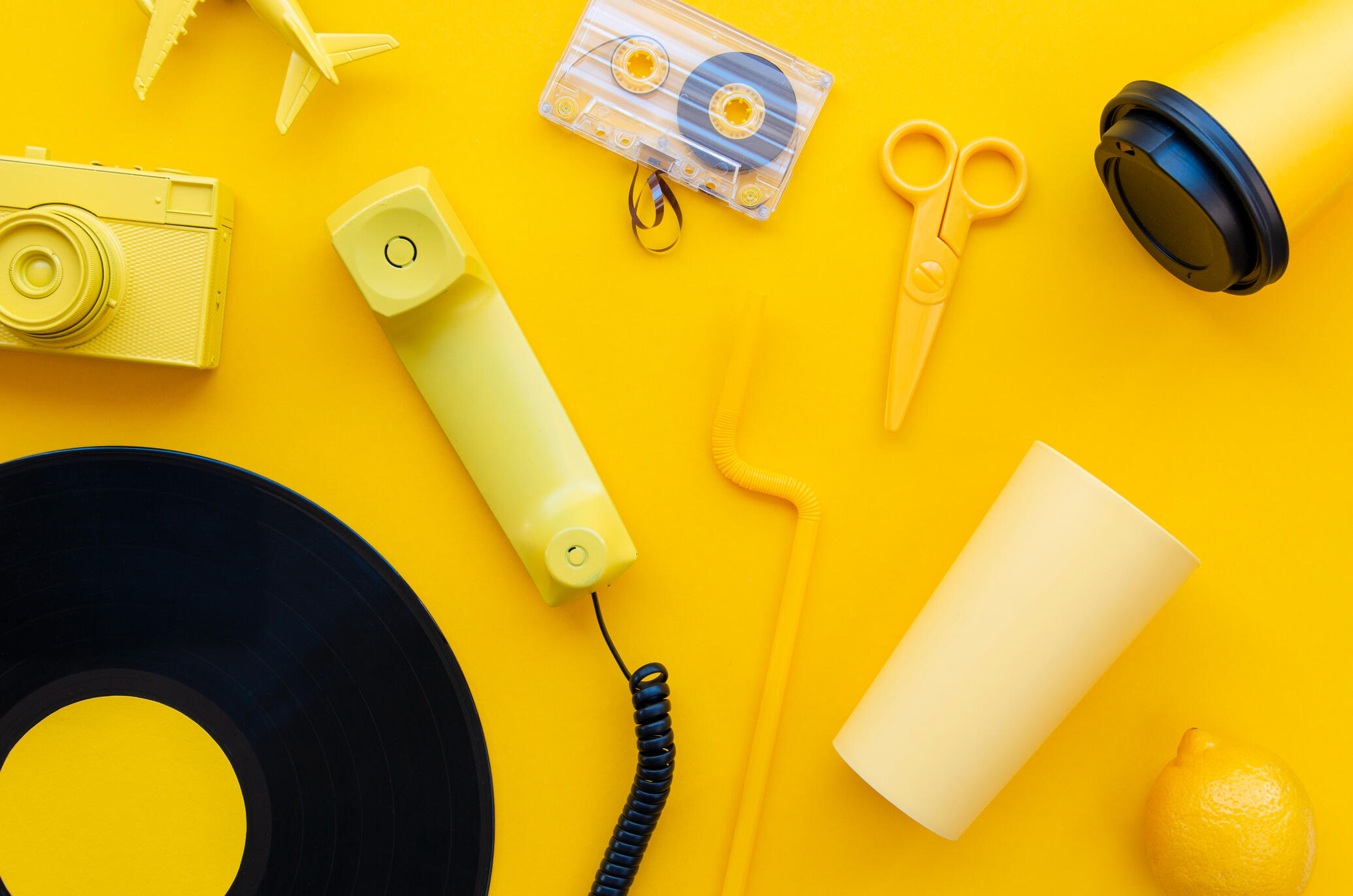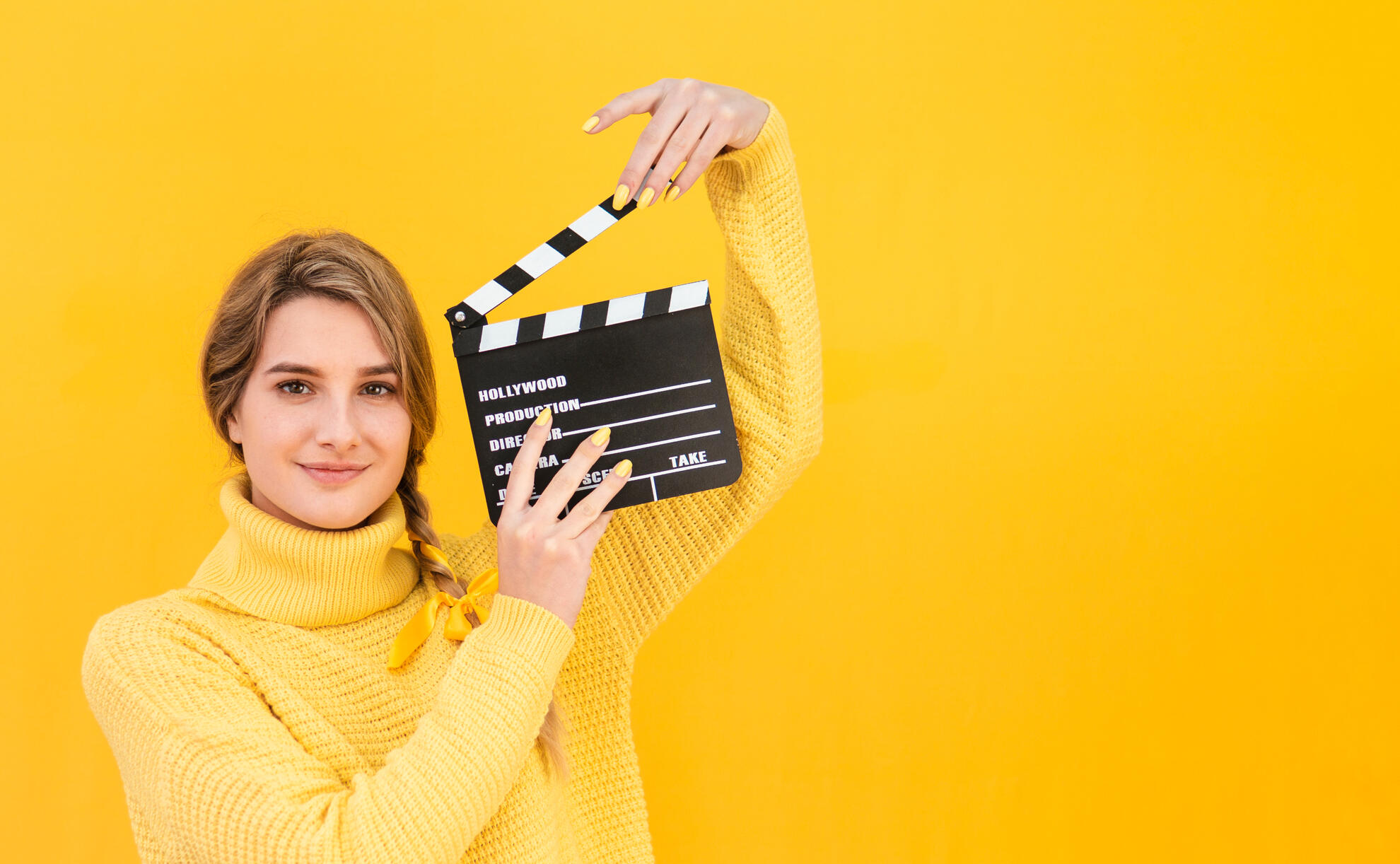 Asesores ejecutivos
Actuamos como parte de tu consejo asesor, como directores no ejecutivos o como consultores independientes. Trabajamos con tu equipo directivo para crear y llevar a cabo los proyectos de marketing más ambiciosos. Nos encantan las campañas disruptivas que dan que hablar y generan relevancia para tu marca o producto.Executive advisors
We can work as part of your board of advisors, as non-executive directors or as independent consultants. We work with your leadership team to develop and deliver the most ambitious marketing projects. We love disruptive campaigns that get people talking and increase awareness for your brand or product.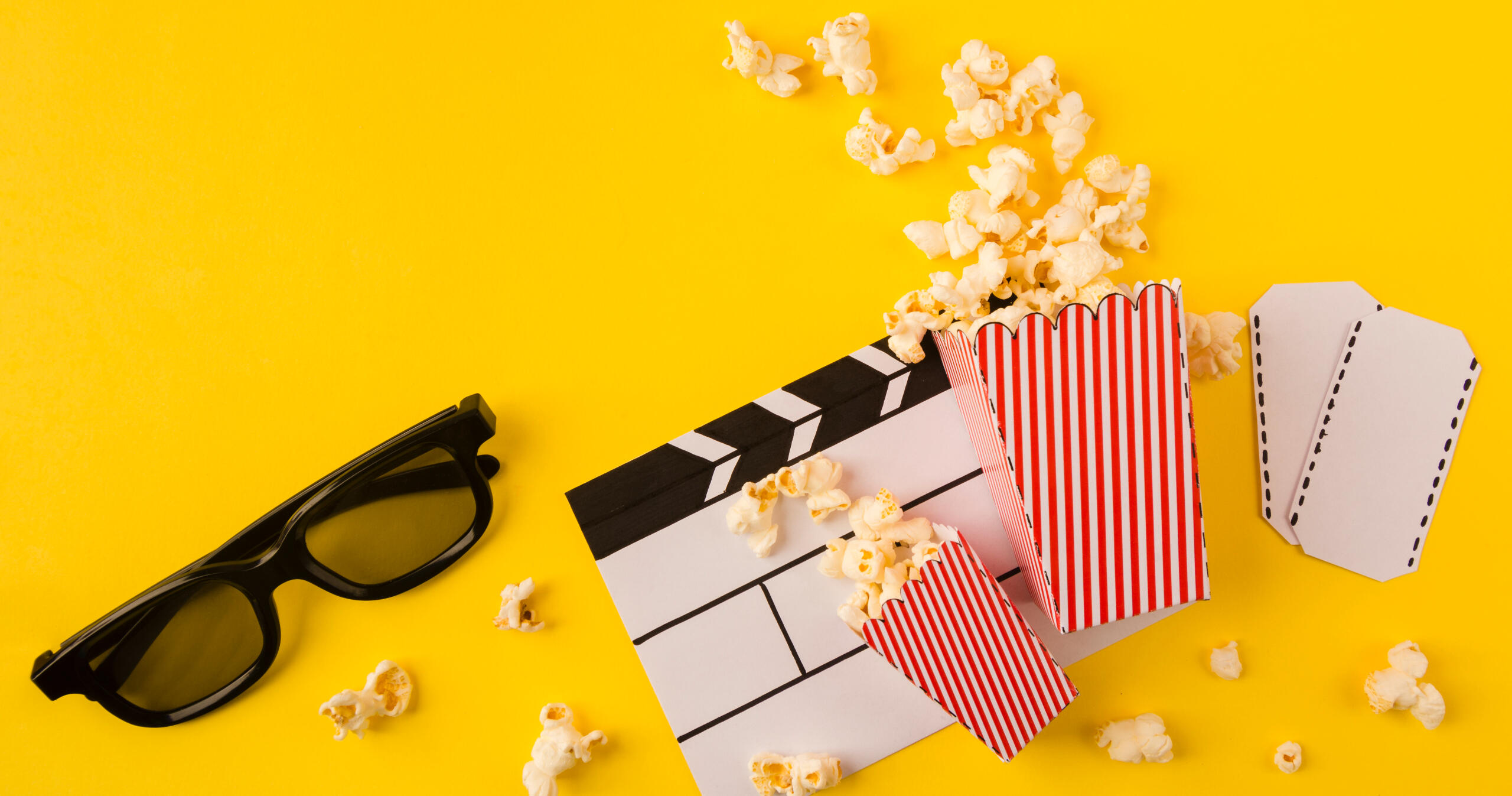 Diversidad, equidad e inclusión (DEI)
Analizamos la estrategia de inclusión de la empresa y te ayudamos con los siguientes pasos. También acompañamos y orientamos a los equipos directivos para que descubran la repercusión positiva que tienen las iniciativas de diversidad en el negocio.Diversity, Equity and Inclusion (DEI)
We take a look at your inclusion strategy and help you with the next steps. We also guide your leadership team on the journey to discover the positive impact of Diversity initiatives in the business.
Selección de talento
Contamos con años de experiencia en la contratación y formación de profesionales en empresas globales de tecnología. La persona que estás buscando está en nuestra red de contactos. Te ayudamos a encontrar al candidato ideal para tu empresa con un método de selección rápido y seguro.Talent Search
With our vast experience hiring and onboarding professionals at global tech companies, the person you're looking for is in our network! We help you find the right candidate for that position with a fast and reliable recruiting method.
Adriana Arias
Más de 15 años de experiencia liderando equipos de marketing y desarrollo de negocio en empresas como Netflix, Line, Amazon, eBay... Latina, feminista, resuelta y enérgica. Convencida de que la empatía y la equidad son claves para liderar equipos.15+ years experience leading marketing and business development teams at companies like Netflix, Line, Amazon, eBay… Feminist Latina. Fierce and energetic. Convinced that empathy and equity are key to leading teams.
Antonio Abalos
Más de 15 años desarrollando equipos de marketing y growth para empresas globales como Netflix, Facebook, Amazon, Twitter... Creativo y estratega. Apasionado de la inclusión y la diversidad. Activista LGTBI+ en el mundo empresarial.15+ years experience leading marketing and growth teams for global companies like Netflix, Facebook, Amazon, Twitter... Creative thinker. Passionate about inclusion and diversity. LGBTQ+ activist in the corporate world.
¿Hablamos?
Nos encantaría conocerte. Comunícate con nosotros para programar una (video)llamada. También podemos vernos en persona en Madrid. Todos los proyectos son confidenciales y sujetos a NDA.We'd love to meet you. Please contact us to schedule an intro call/VC. We can also meet in person in Madrid. All projects are confidential and under signed NDA.
© AMARILLO YELLOW